Announcements
Port Members,
When you have a free moment please respond to the survey below. We are looking forward to launching some new programs and would love your input.
https://forms.gle/68SKGoKNFARfiSq18
The Port
Warm-up
2 Big Sets:
100m Row Easy
:30 Row Hard
100m Row Easy
2 Rounds:
10 Samson Lunges
5 Burpees
:30 Plank Hold
Workout
For Time in a Team of 3:
2,000m Row; split into 250's.
Each time you finish your row, move right into
10t Goblet Reverse Lunges before you rest.
Right into…
120 Burpee Box Jump Overs; split into 6's.
Right into…
4 Sets Each:
:30 Farmer's Hold (70/53)(53/35)
1 partner does their :30's at a time.
Cool Down
2 Rounds:
10 "Crab Position Rocks"
5 Down Dog to Up Dog
10 Iron Crosses
+ Spend 5 minutes with a lacrosse ball or foam roller working out anything that's extra tight this week.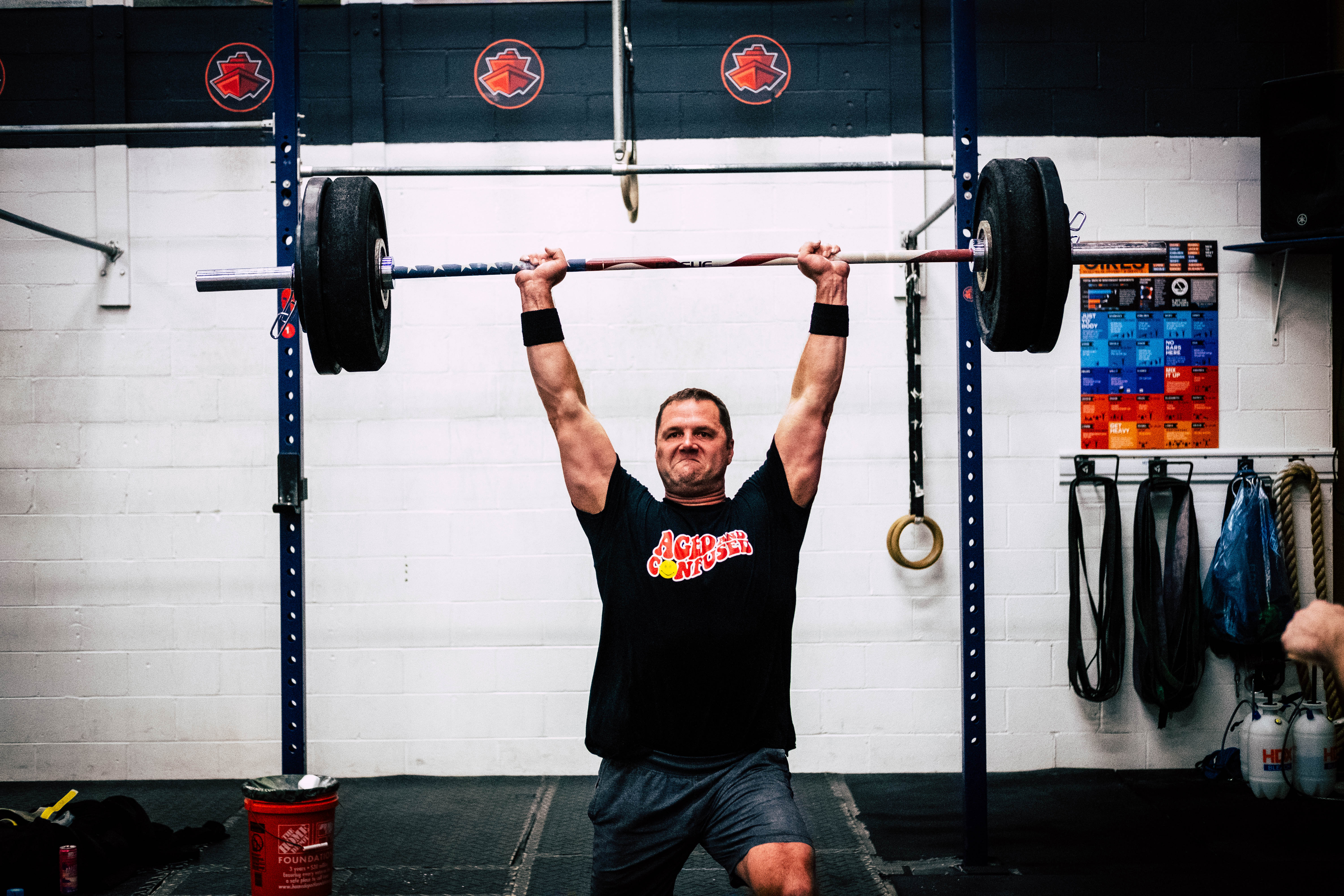 Scot H.