Announcements
VOTE for The Port Best Fitness Center on the Seacoast!
Sign Up for our first annual Port Golf Tournament!
The Port
Warm-up
2:00 w/ a Foam Roller – Upper Back/Traps, Hamstrings, Etc.
+ Rowling!
R1:Sit-Ups
R2:Burpees
R3: Ring Rows
R4: Push-Ups
Workout
AMRAP 30 W/ a Partner:
1,000m Row
30 Burpees
Farmer's Carry*
R1: 50m
R2: 100m
R3: 150m
R4: 200m
*Each round, the Farmer's Carry increases by 50m.
Split the Row and the Burpees however you'd like, but Farmer's Carry is done with both partners working together.
Core Work 21
3 Rounds For Quality:
:30 Side Plank Each Side
20t Deadbugs With a WallBall
10 GHD Hip Extensions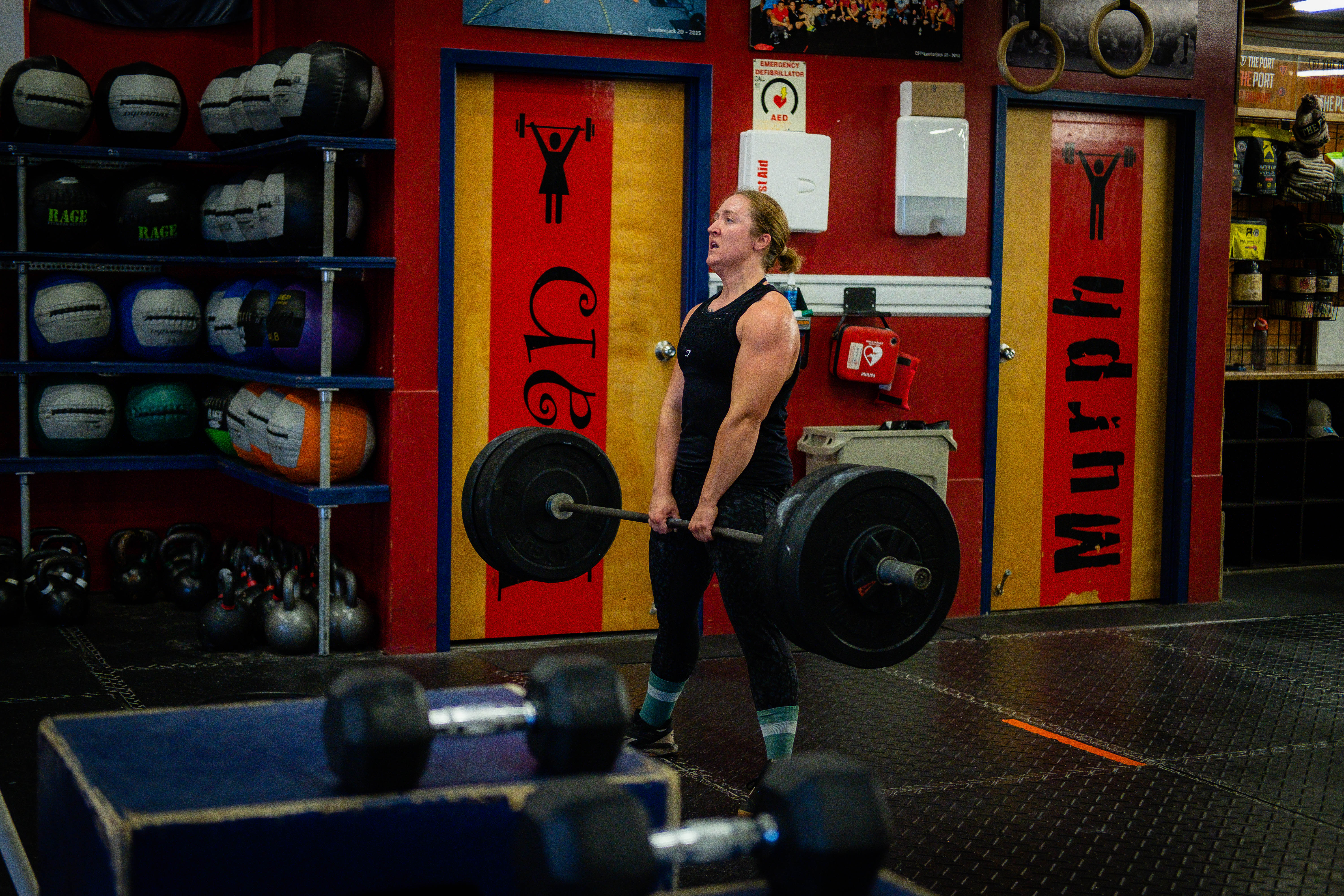 Madi