Announcements
Check your email (spam/promotions) for an important payment update. Thank you!
The Port Open Leaderboard is LIVE – https://docs.google.com/spreadsheets/d/1cAITdGZp2c-agXnfT9OrhwwfxM9lRCNCeT51_iK4U-o/edit?usp=sharing
New Meal Service – Nutre Meal Plans
40% off your FIRST order – use code THEPORT40. To check out the menu and order use our special affiliate link – https://lddy.no/13cde
The Port
Warm-up
2:00 Machine of Choice
+ Jump Rope Warm-Up and Practice
10 Single Unders
10 Single Unders Left
10 Single Unders Right
10 Single Under High Jumps (DU Height)
10 Single, Single, Single, Double
10 Single, Double, Single, Double
30 Double Unders
Workout
AMRAP 20 w/ a Partner:
1000m Ski
150ft Farmer's Carry (Each)
2000m Row
3:00 Plank (Total)*
*:30 Plank, :30 Side L, :30 Side R
Post-WOD Cash-Out
In 2 Teams for Distance –
AMRAP 5
Sled Pull / Drag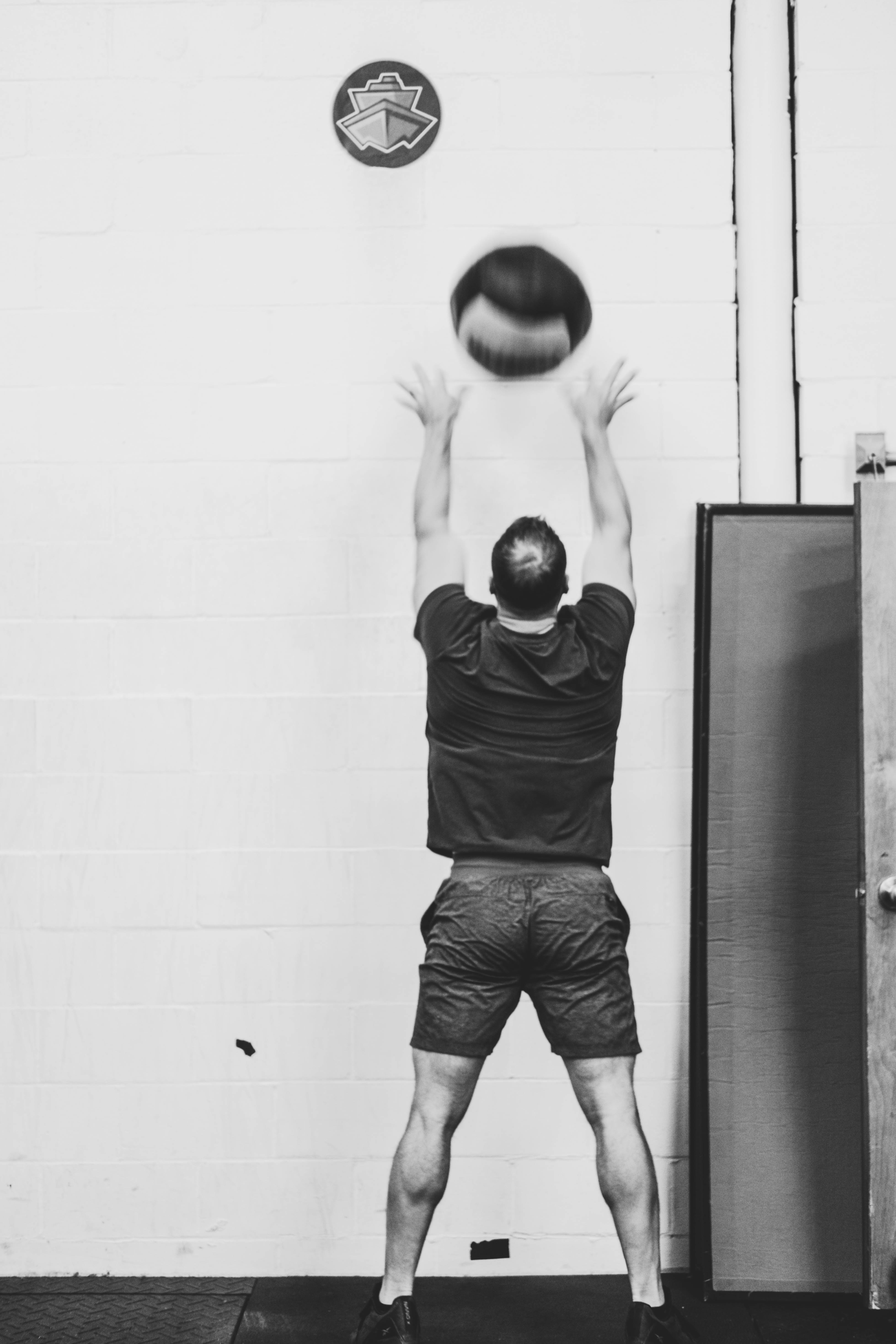 Scott H.