Announcements
ZYIA Active will be at The Port this Saturday and will be hosting a week-long party for members of The Port to shop and explore the brand! Please request to join the FB group to see updates throughout the week. Use the shopping link to explore and shop!
Shopping link:
https://www.myzyia.com/60414/shop/catalog.aspx?eventId=E1305700&from=DIRECTLINK
Facebook link:
https://www.facebook.com/groups/394715918855860/
The Port – CrossFit
Warm-up
Warm-up (No Measure)
AMRAP 5:

:30 Row

5e Single Arm Ring Row

:10 Ring Support Hold

5 Hover Push-Ups + 5 Burpees
Skill
L1: Muscle-ups (5 Sets of 1 Strict Muscle-Up + 1 Kipping Muscle-Up)
L2: Muscle-ups (8 Sets of 1 Strict or Banded Ring Muscle-Up)
L3: Muscle-ups (6 Sets of 2 Ring Row Muscle-Ups )
Workout
Metcon (AMRAP – Reps)
EMOM X 14:

Evens: 17/14 Cal Row

Odds: 15 Burpees Over Rower
Look back to 8/13 and the goal is to add 1-2 calories to your row each round.
Score is rounds completed at your goal.

RX is rounds completed as written.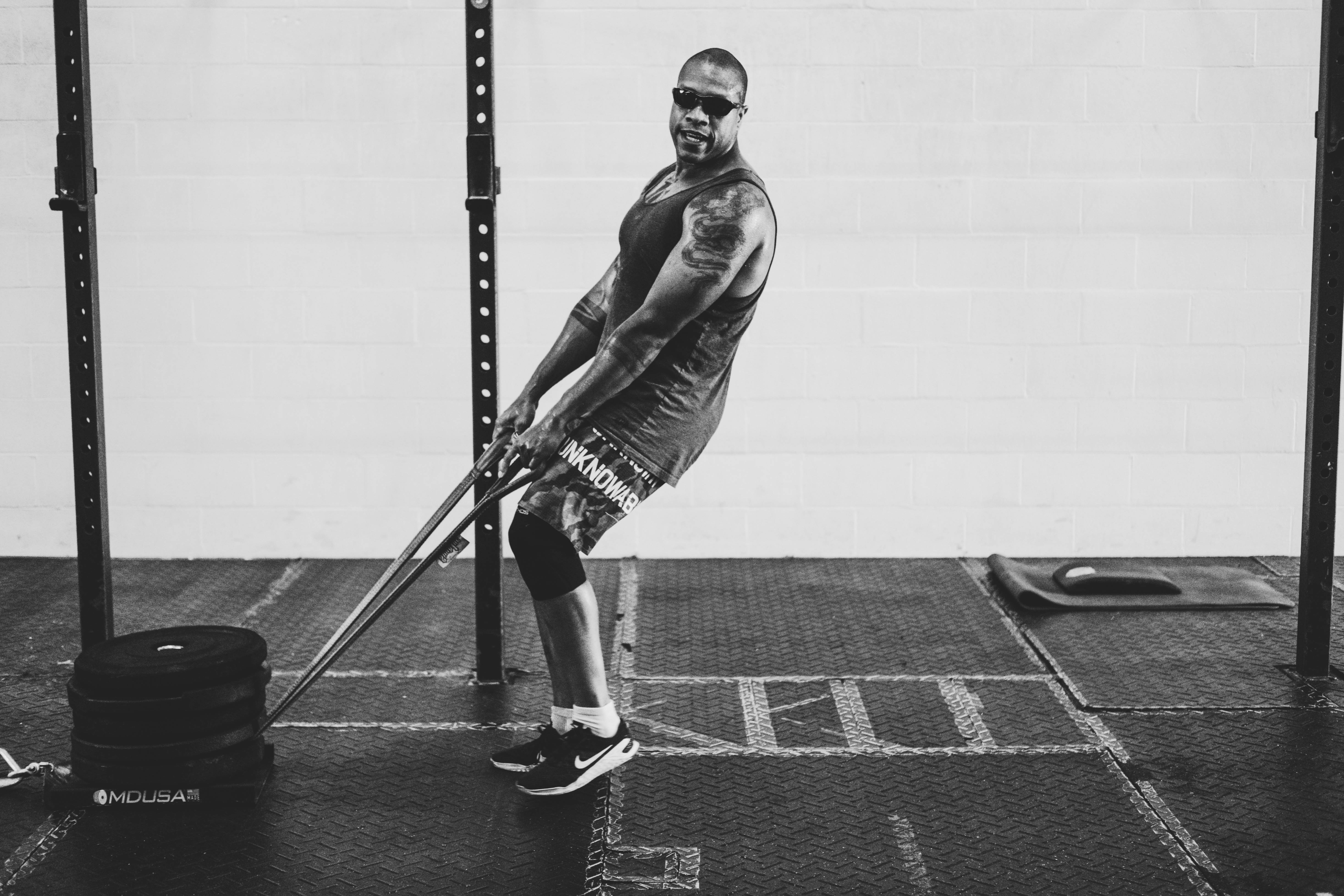 Alleem